For businesses of all sizes with modern design principles.
My name is
Mario,
I'm a web designer from Southern Maine. 
I specialize in user-focused web design at prices small businesses and startups can afford. I take a unique approach to web design that incorporates beautiful design, usability, search engine optimization, mobile device support, and more.
Below you can find some of my latest websites, created with love to every detail.
Embarking on a web design project can be intimidating, especially if you are just beginning to establish an internet presence. I provide you with an overview of the web design process to clarify what happens every step of the way.
My clients have nice things to say.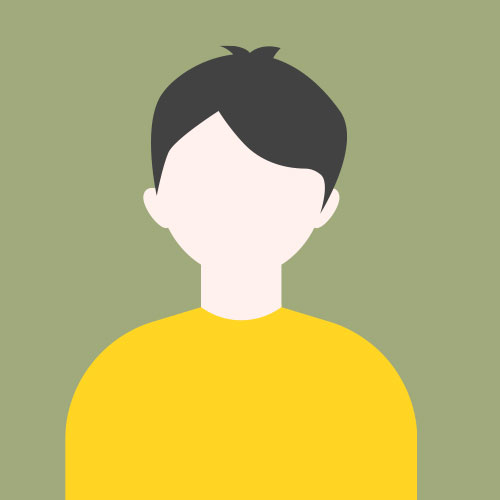 Ruminder Dhillon
Arizona Founders Fund
Mario and MeCreativeHub bring a level of expertise, professionalism, and thoughtfulness to web design that is very hard to find. My company had a challenging task for him to solve and our needs were many: online presence, web design, newsletter build, and forms. He delivered innovative solutions across the board in a timely manner. If you have a chance to work with him then you won't regret it!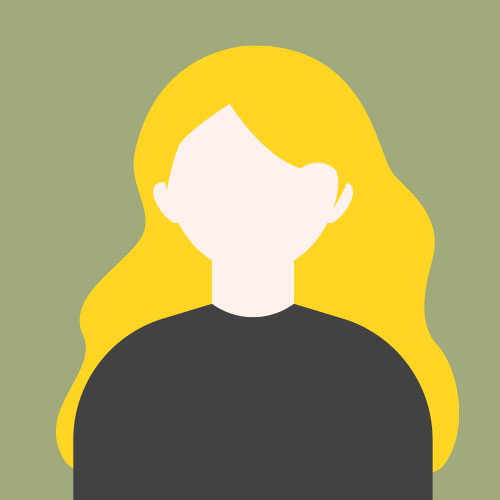 Faye Jhonson
Acorn Engineering
Mario is extremely easy to work with and very knowledgeable of web design and how to create a website that is clean, organized and intuitive to use. His enthusiasm about what he does is contagious. His passion for what he does comes through in his work. We at Acorn Engineering, Inc. love his work, admire his creativity, and trust him to continually come up with a thoughtful and fitting solution that meets our business goals and helps our customers know more about us.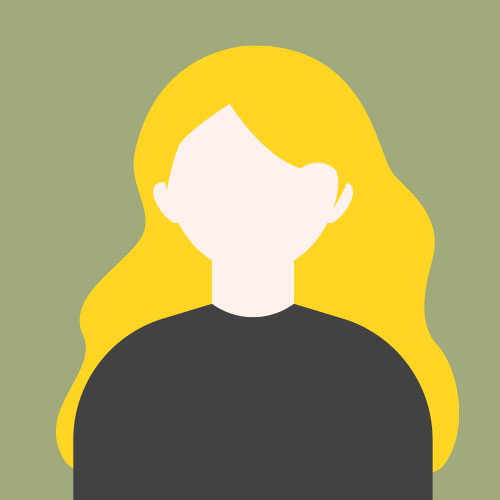 Barbara Fonti
Big Dream Executive Coaching
ME Creative Hub is fantastic! Mario is a creative guru who has helped me redesign my brand and launch a successful business. Mario is knowledgeable and professional. He is able to look at all areas of business and suggest and design forward-thinking marketing tools. He is also super organized, works quickly, is efficient and so easy to do business with. Working with ME Creative Hub has been a fun and successful experience!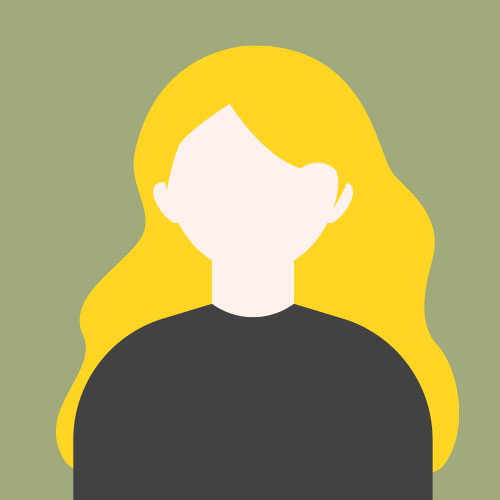 Karen Dickinson
Peinado Hairworks
My experience with Mario was above and beyond what I expected! He listened to what I was looking for and executed it perfectly! He is professional, experienced, patient, and knows his stuff! I was thrilled with my website! You won't be disappointed!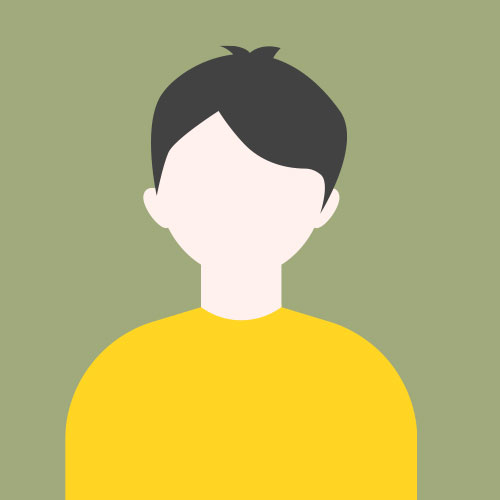 Cary Plummer
Northeast CNC
Mario has been working on re-branding our company, Northeast CNC.
He is very creative but listens to your input at the same time. Our next step is to have Mario produce a couple videos. After seeing his work I have no doubt that the videos will be top notch and help expand our business.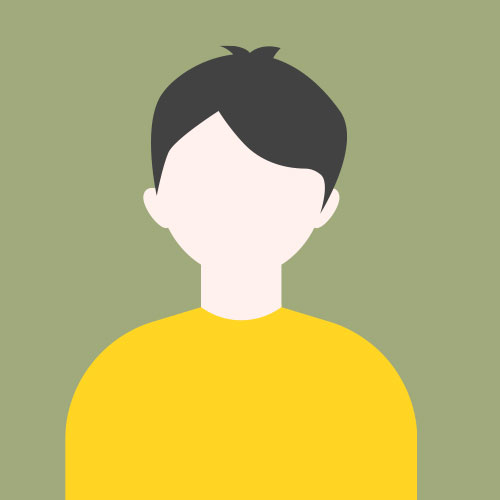 Daniel Diorio
Diorio Landscaping
I have been working with Mario for 2 years now. Mario has taken my business to another level from creating and maintaining my website and helping my business become more accessible on the web, and helping me with all aspects of book keeping & advertising. He is hands on & always available for me and my company. I wouldn't want to run my business without ME Creative Hub.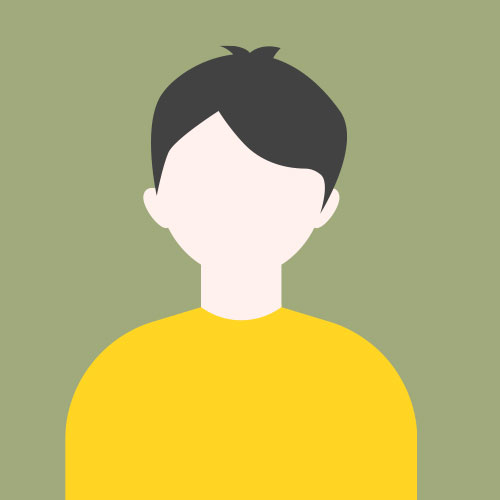 Jorgen Persson
Portland Beer Hub
Mario really gets how to help drive revenue for his clients; not just from having a great video shoot, but understanding what really works from an organic search perspective.
Frequently
Asked Questions
The main factor that impacts development time is how prepared you or your team is with content, media and a singular goal for your website. Our website build time is between 2-8 weeks.
Ask a question, talk through a project, or just say hi. © 2021 MEcreativehub.com | MCE Consulting LLC | All Rights Reserved.